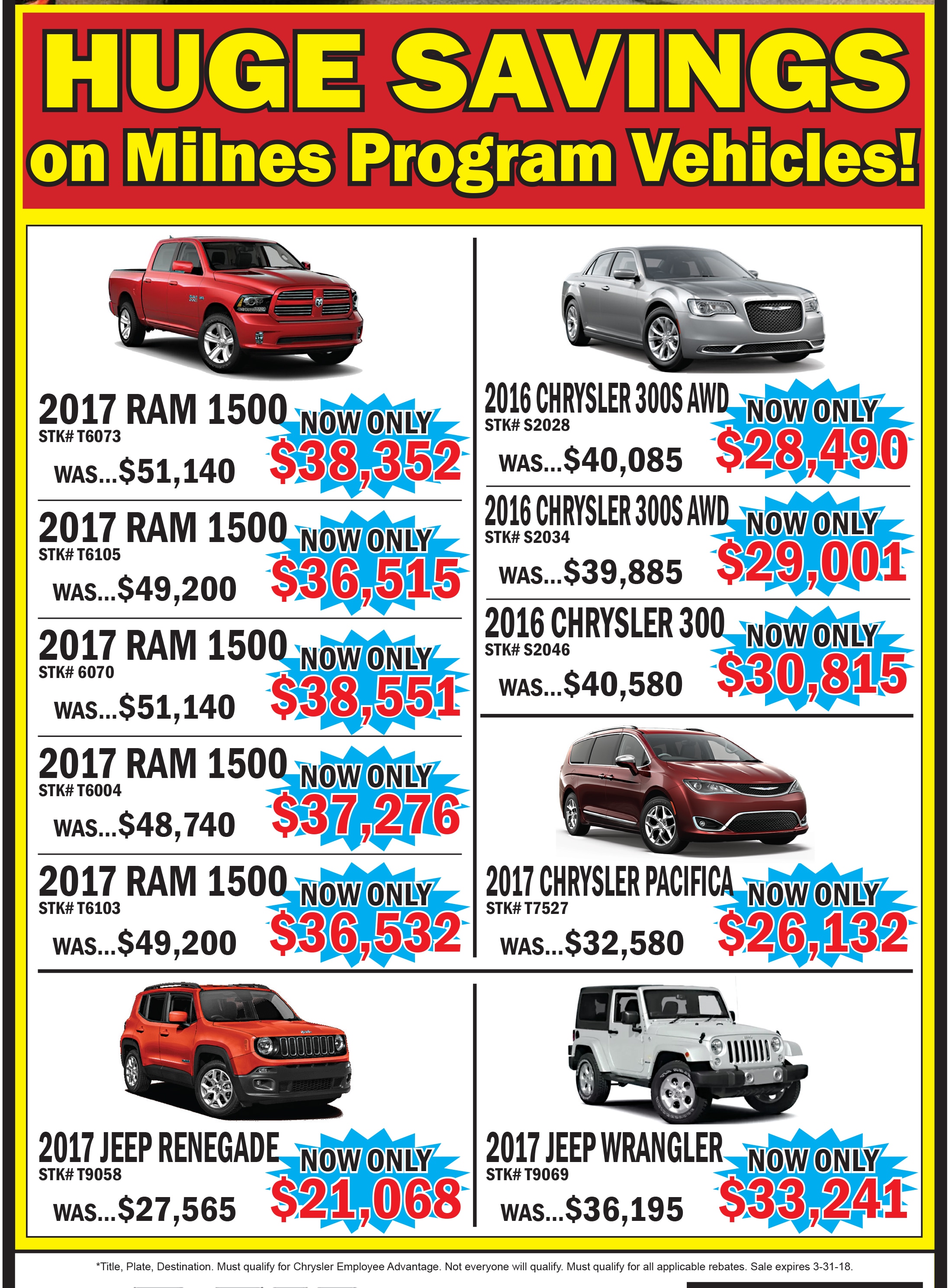 The best place to get tires at the best prices! We are the tire store that is near you in Lapeer County, Imlay City Michigan! Take the short drive up Van Dyke to get award winning service and the best prices with the friendliest service!
2093 South Van Dyke, Imlay City MI 48444
We serve Imlay City, Fords, Chevy's, Chrysler, Dodge, Jeep, Ram and every make and model of car, truck or SUV!
We also have specials running daily on oil changes, a/c repair, lube, alignment, we are your one-stop shop for all your vehicle needs!